Our Team
Jacques Hamel, BCIN
|
Architectural Designer
Since founding HD&P in 2003, Jacques Hamel has been a leader on a range of contemporary house and building designs, winning a number of prestigious awards for his work. Most recently, his firm was honoured twice at the 2015 Ottawa Housing Design Awards, receiving honours for two distinct and unique projects.
Inspired by design challenges, Jacques finds unique solutions that reflect our clients' dreams meeting their needs and vision. Texture, beauty and colour hallmark his work as he combines form with function in imaginative modern designs. In his words "Being able to design architectural spaces that invite leisure and inspire thought, while creating comfort in open spaces, is a privilege." His area of expertise includes sustainable modern design, residential innovative infill solutions and creative unique custom homes.
In his spare time, Jacques is a guest instructor with the Architectural Faculty as a panel member of the bi- annual Project Critique of undergraduates and graduate projects. He also is an accomplish print maker and recently starting exhibiting his work with the Ottawa Gatineau Printmakers Cooperative.
Born in Montreal and raised in Ottawa, Jacques studied Architecture at Carleton University and the Technical University of Nova Scotia and continues courses at Algonquin College and the Ottawa School of Art. After working in the field for seven years, Jacques returned to Carleton University to teach design for two years. During this early period in his career, Jacques was appointed by the City of Ottawa as Chairman of the Local Advisory Committee for Architectural Conservation and later as the Vice-Chair, Committee of Adjustment, a position that he occupied for 3 terms. Jacques then established HD&P Incorporated, and has been a leading figure in the design development of Ottawa. As a long standing member of the Greater Ottawa Home Builders' Association, Jacques has been honoured many times with awards for his work within the housing and design industry.
David Jones
|
Architect Technologist
With over 20 years of experience as an Architect Technologist, Dave has tremendous technical design experience in projects ranging from commercial to high-end residential projects. His specialized training provides highly detailed working drawings, CAD, 3D visualizations and digital architectural renderings.
With a keen interest in new state-of-the-art technologies, Dave is our go-to person for all things new and trending. He has also become our resident "IT" guru.
In his downtime, Dave designs, builds and applies all the detail finishes to Remote Control vehicles. An avid Remote-Control enthusiast, his whole family attends tournaments to try out their newest creations. He also enjoys archery and camping with his family in our national and provincial parks throughout Ottawa.
Karol Basler, B.A., B.P.E.
|
Office Administrator
& Assistant to Principal Designer
Karol has degrees in Art History, Fine Arts and Health Sciences from McMaster University and continues to pursue her interests in sculpture, painting and healthy lifestyle living. She has worked for 20 years in administration and communications within the corporate and non-profit sectors before joining our firm in 2016 as our Office Administrator and Assistant to the Principal Designer.
Karol's time away from the office is spent gardening, hiking, biking and enjoying the great outdoors camping with her family.
Lucas Tardioli
|
Architectural Technician
Lucas is currently completing his Architectural Technician designation at Algonquin College. He has extensive knowledge of all the softwares related to Architecture and Graphic Design including AutoCAD, In Design, Photoshop, Sketch-up and Revit. We are so fortunate to have Lucas join us for his final co-op year of study. He has become our window to future methods and techniques that are now opening up in the industry. His knowledge and enthusiasm bring a fresh aspect to his work from custom additions to commercial design projects.
Lucas is also an accomplished competitive canoeist, his long devotion to a daily training regiment is exemplary as he prepares himself to compete in the Canadian Sprint Canoe and Kayak Championships. When he's not on the water, he enjoys exploring hiking trails and camping with his friends.
Nikola (Nik) Sarandaliev, Arch. Eng.
|
3D Interior and Exterior Designer
Nik received his extensive architectural-engineering education in Bulgaria followed by managing both interior and exterior design projects for seven years with another firm. He designed independently for three years before moving to Canada. Nik joined HD&P for his co-op placement as he continues to work towards gaining accreditation. We are excited to have Nik with us because he is exceptional at designing spaces in 3D modeling and is a master at transforming drawn renderings into high photo realistic 3D drawings.
With an interest in fishing and exploring Ottawa, Nik spends a lot of his free time on the Ottawa River with friends and hiking with his dog.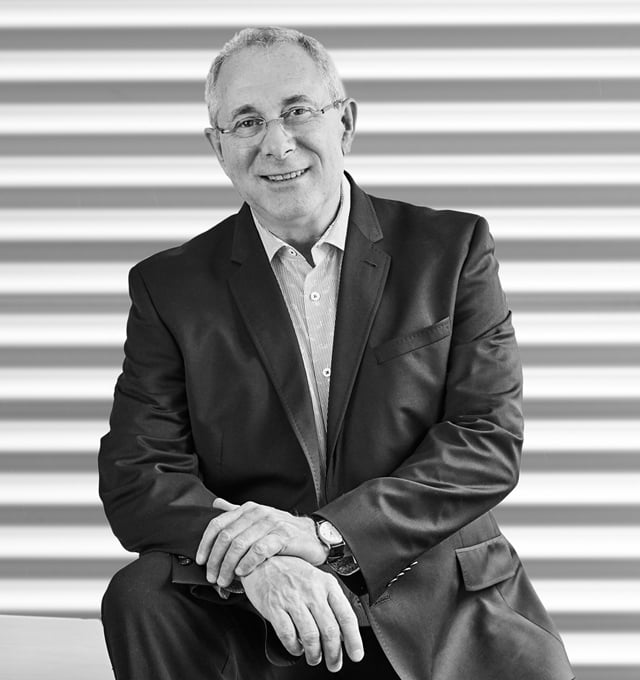 Jacques Hamel, BCIN
Architectural Designer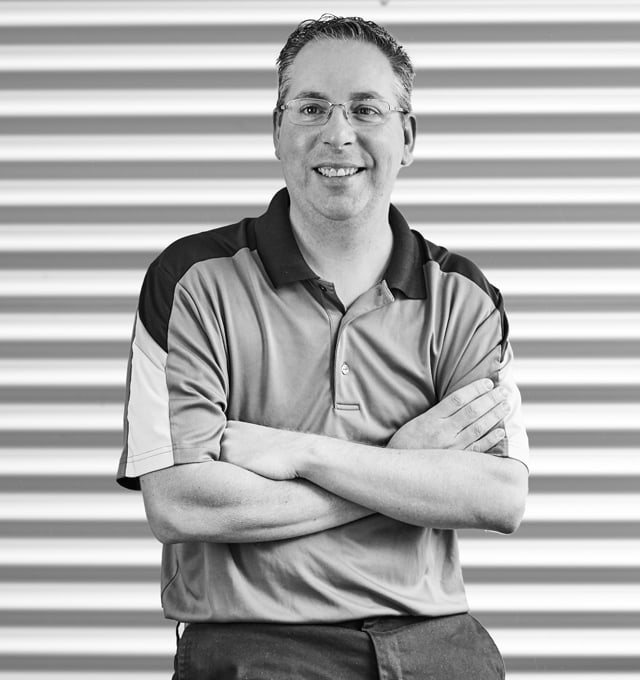 David Jones
Architect Technologist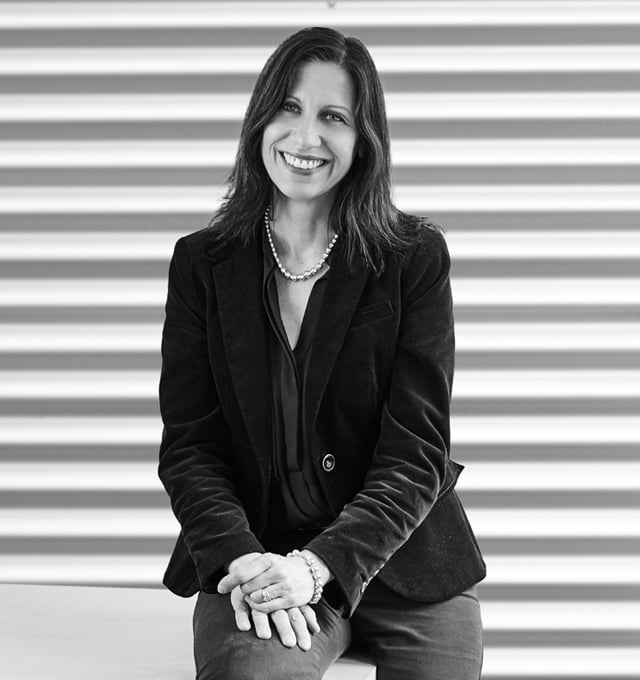 Karol Basler, B.A., B.P.E.
Office Administrator
& Assistant to Principal Designer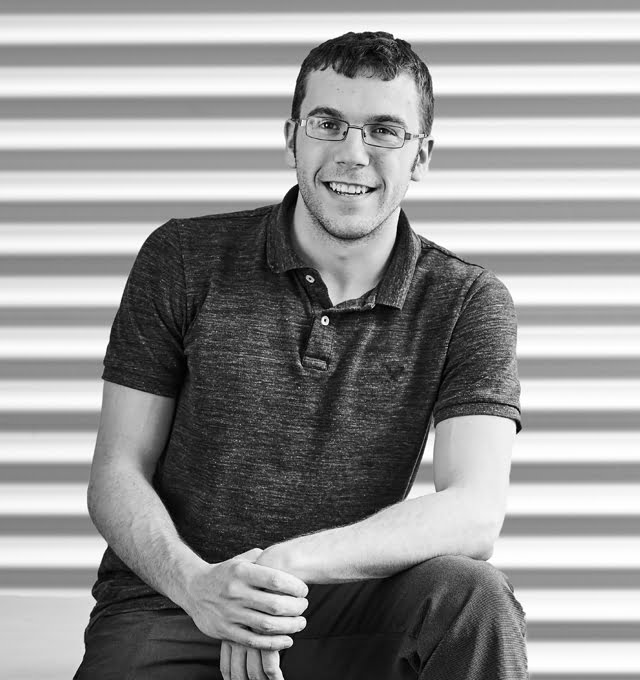 Lucas Tardioli
Architectural Technician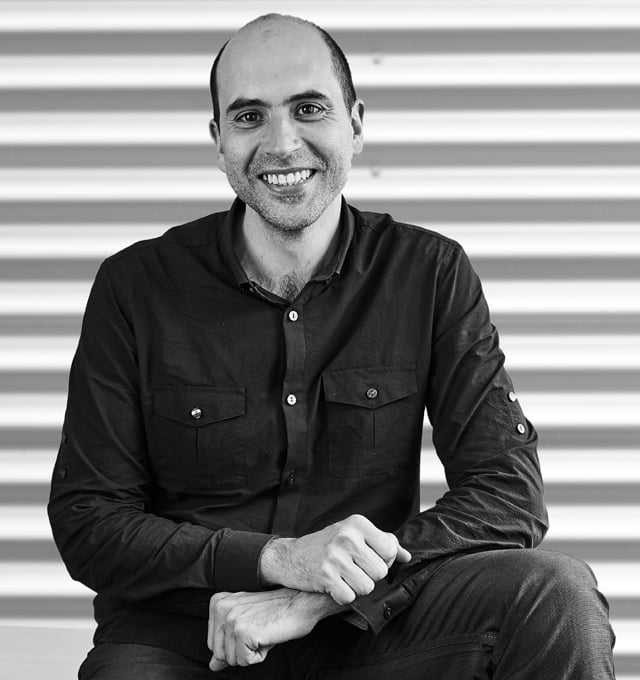 Nikola (Nik) Sarandaliev, Arch. Eng.
3D Interior and Exterior Designer