Our Team
Lucas Tardioli
|
Architectural Technician
Lucas is currently completing his Architectural Technologist designation at Algonquin College. He has extensive knowledge of all the softwares related to Architecture and Graphic Design including AutoCAD, In Design, Photoshop, Sketch-up and Revit. We are so fortunate to have Lucas join us for his final co-op year of study. He has become our window to future methods and techniques that are now opening up in the industry. His knowledge and enthusiasm bring a fresh aspect to his work from custom additions to commercial design projects.
Lucas is also an accomplished competitive canoeist, his long devotion to a daily training regiment is exemplary as he prepares himself to compete in the Canadian Sprint Canoe and Kayak Championships. When he's not on the water, he enjoys exploring hiking trails and camping with his friends.
Diana LeClair
|
Office Administrator & Assistant
To Principal Designer
Jacques Hamel, BCIN
|
Architectural Designer
Since founding Hamel Design in 2001, Hamel Design Inc. in 2011 and now HD&P in 2017, Jacques Hamel has been a leader on a range of contemporary house and building designs, winning a number of prestigious awards for his work.  Most recently, his firm was honoured twice at the 2015-2016 Ottawa Housing Design Awards, receiving honours for two distinct and unique projects; and now a 2017 finalist in 3 categories.
Inspired by design challenges, Jacques finds unique solutions that reflect our clients' dreams meeting their vision and need.  Texture, beauty and colour hallmark his work as he combines form with function in imaginative modern designs. In his works "Being able to design architectural spaces that invite go to the website leisure and inspire thought, while creating comfort in open spaces, is a privilege." His area of expertise includes sustainable modern design, residential innovative infill solutions and creative unique custom home.
In his spare time Jacques was a guest instructor with the Architectural Faculty at Carleton University and has been a panel member of the bi-annual Project Critique of undergraduate, and graduate projects at Algonquin College.  He also is an avid print maker and is a member of the Ottawa Gatineau Printmakers Cooperative.
Born in Montreal and raised in Ottawa, Jacques studied Architecture at Carleton University and the Technical University of Nova Scotia and continues at Algonquin College and the Ottawa School of Art.  After working in the field for several years, Jacques returned to Carleton University to teach design as a guest design studio professor.  During this early period in his career, Jacques was appointed by the City of Ottawa Council as Chairman of the Local Advisory Committee for Architectural Conservation (LACAC) and later as the Chairman of the Committee of Adjustment, a position that he occupied for 3 terms.  With the establishment of his own firm and as a member of the Greater Ottawa Home Builders' Association, Jacques has been honoured many times with awards for his work within the housing and design industry.
Amjd Shendi
|
Architectural Designer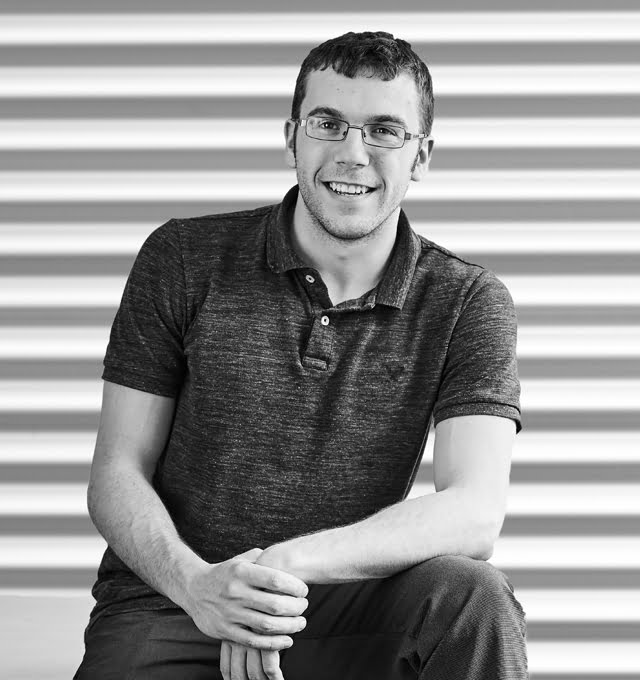 Lucas Tardioli
Architectural Technician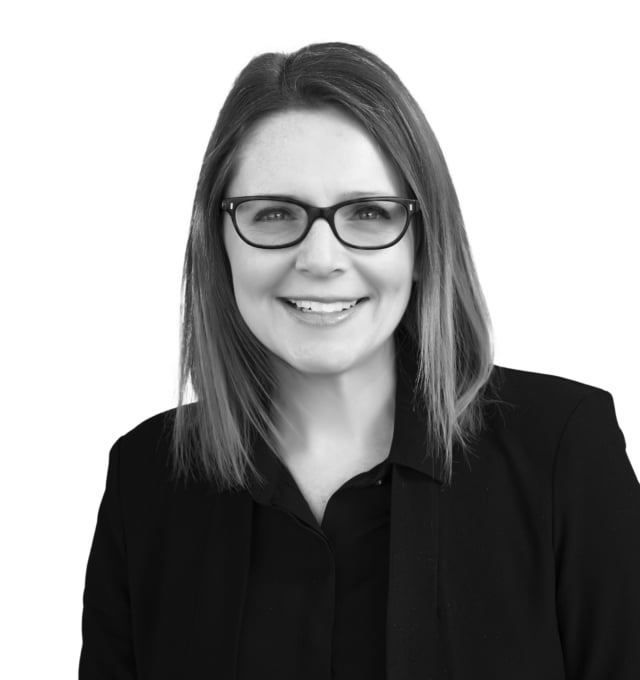 Diana LeClair
Office Administrator & Assistant
To Principal Designer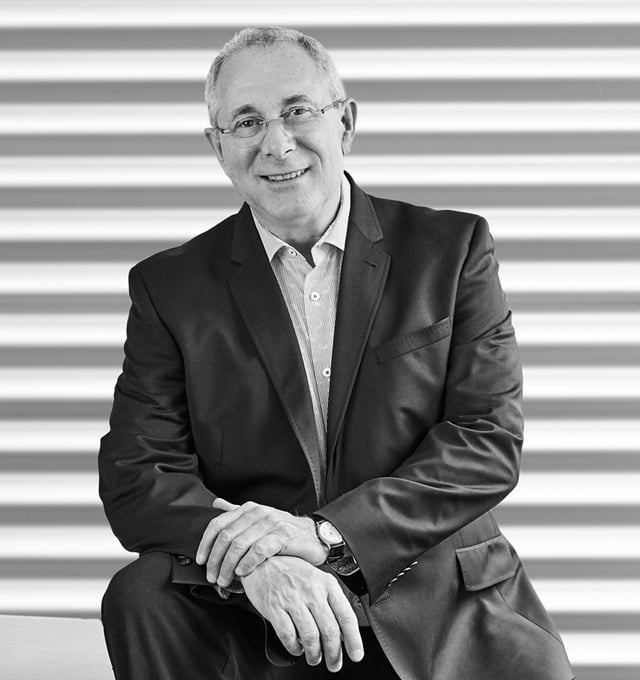 Jacques Hamel, BCIN
Architectural Designer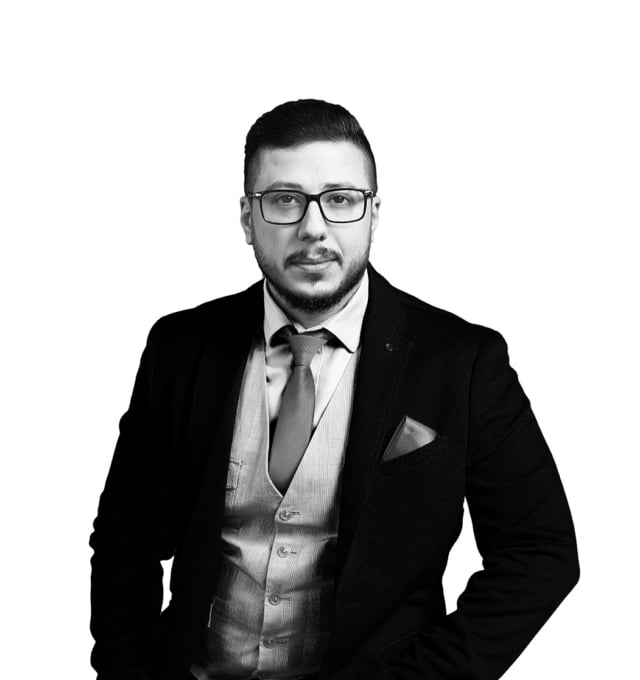 Amjd Shendi
Architectural Designer